Brazil There's not much between Guardiola and Tite – Gabriel Jesus Goal 21:58 8/30/17 FacebookTwitterRedditcopy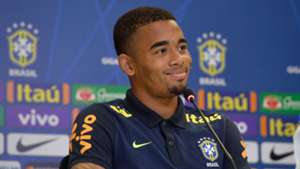 Pedro Martins/Mowa Press Brazil Brazil v Ecuador Ecuador WC Qualification South America The 20-year-old Manchester City drew comparisons between his bosses for club and country and says a World Cup place remains his ultimate dream Gabriel Jesus says there are similarities between his Manchester City coach Pep Guardiola and Brazil boss Tite.The 20-year-old has made a huge impression under both in the past 12 months and returns to international duty this week for World Cup qualifiers with Ecuador and Colombia.READ MORE: Coutinho fit for Brazil | 5 great Brazil-Ecuador clashes | Brazil's WCQ campaign so farInjury ruled him out of June's Brasil Global Tour friendlies in Australia and slowed his instant impact on the Premier League last season, but the former Palmeiras man is now fighting fit and aiming high. Editors' Picks Brazil, beware! Messi and Argentina out for revenge after Copa controversy Best player in MLS? Zlatan wasn't even the best player in LA! 'I'm getting better' – Can Man Utd flop Fred save his Old Trafford career? Why Barcelona god Messi will never be worshipped in the same way in Argentina "I don't really see too much difference between Pep and Tite," Jesus told a press conference in Porto Alegre. "The two seem to be the same on the field, asking tactical questions, transferring a lot of intensity to the team, thinking of shape, and how we are pressing."Gabriel Jesus burst onto football's international consciousness in 2016, finishing the year as Brazil's top goalscorer, despite only making his debut in September, and has taken the Premier League by storm.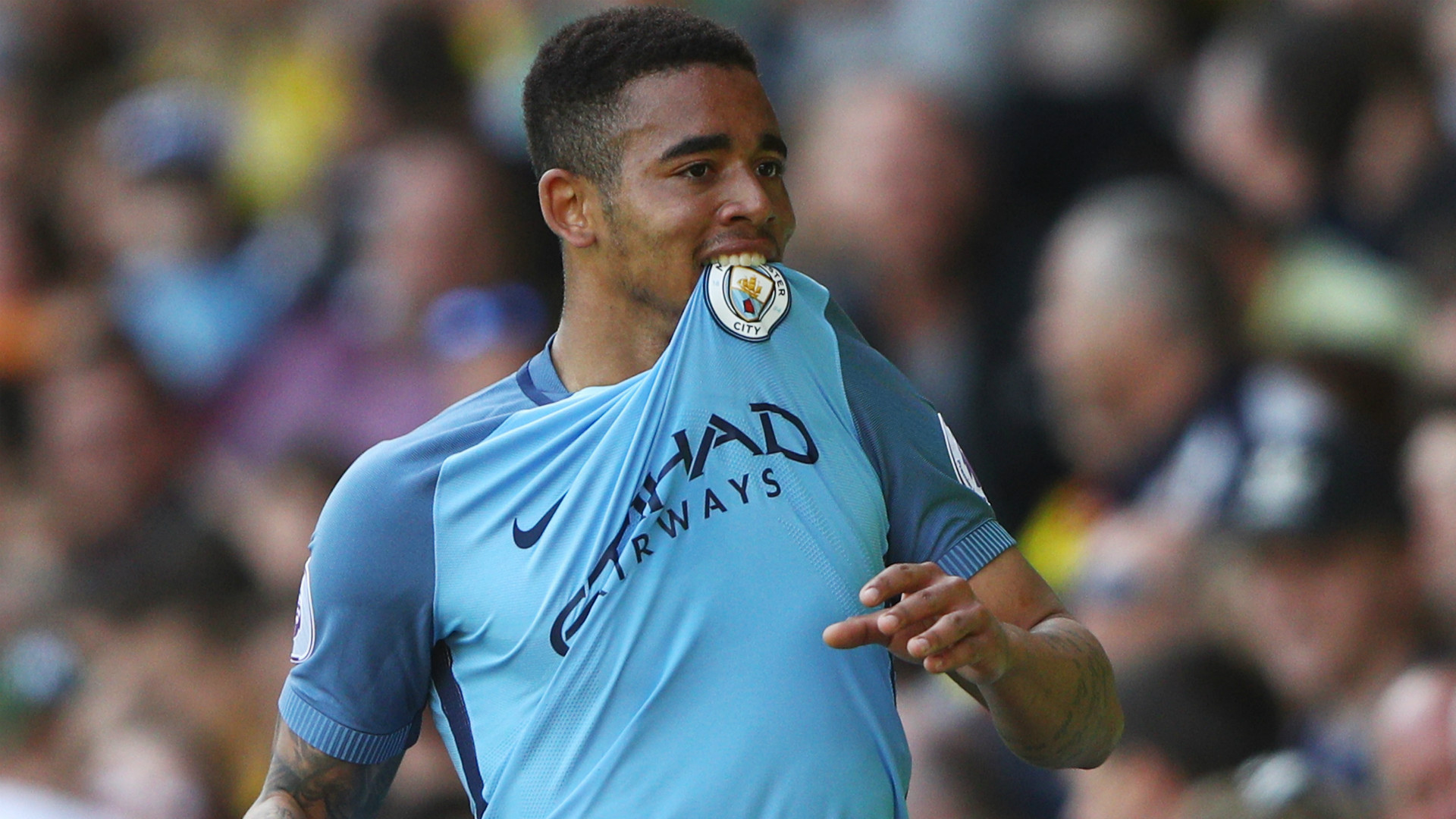 But he says his adaptation to life in England was not as seamless as his performances may have suggested."For many, it seems easy to adapt to England, but not for me," he admitted."Thankfully everyone at the club helped me. Coming into the cold weather, without speaking the language, it was difficult. But I was happy with my start on the field for City and I will continue in that vein. Fernandinho and my family really helped me."Fit and raring to go! #Selecao #Brasil #eliminatorias2018 #LFC Welcome back, @Phil_Coutinho pic.twitter.com/msxDIBkCGn— Brasil Global Tour (@BGT_ENG) August 28, 2017His mother has been a particularly strong influence on his life, gaining notoriety in Brazil for criticising her son for being offside so much on a Brazil debut that saw him score two and create one."I'm very attached to my family," Jesus continued. "My mother is hard on me when she has to be and that makes a huge difference. Their support means I need concentrate only on playing.Gabriel Jesus is expected to return to the starting line-up on Thursday when Brazil host Ecuador, and despite now being his country's undisputed No.9 heading into Russia, he is adamant that there is still work to do.Brazil stars play [email protected], Dani Alves and Marcelo M12 play footvolley Posted by Brasil Global Tour on Wednesday, August 30, 2017"What has changed over the last year? Nothing. I'm still the same player with the same dream of making it to the World Cup."I will continue to sacrifice for Neymar, for Coutinho, for Willian – for the whole team. I have to hard without the ball to make it easier on everyone."Brazil, who have already qualified for Russia 2018, meet Ecuador at the Gremio Arena on Thursday before facing Colombia in Barranquilla on Tuesday.